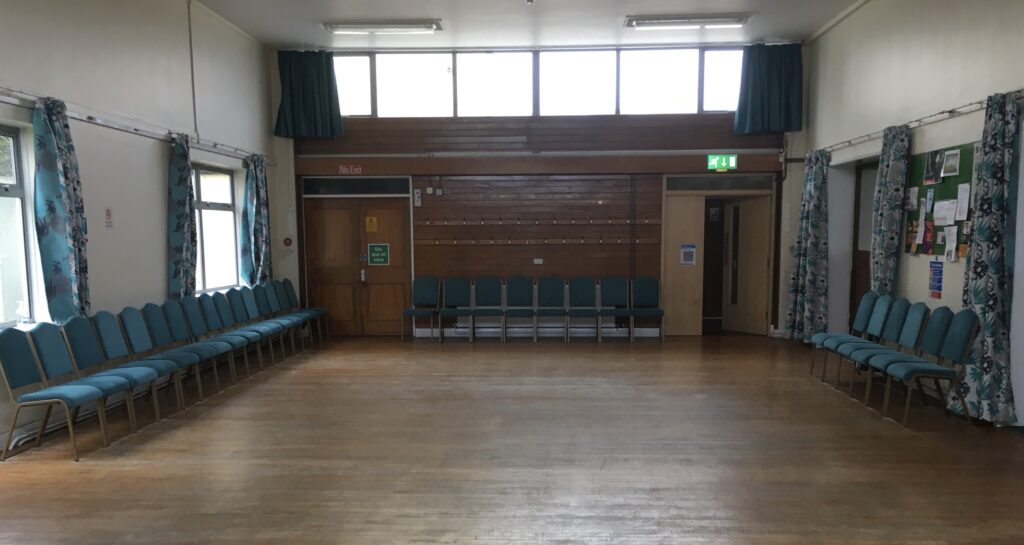 Classes are held on Thursday mornings at Frere Road Community Centre, Norwich NR7 9UT, from 10am – 11:30am, beginning 10th March 2022. This is a light and friendly space with a good floor. You don't need any special equipment or clothing. Most people change into a pair of light training shoes.
Classes are £4 and you can pay as you go.
COVID: Please note that because some students are clinically vulnerable, we currently still have some safety measures in place for COVID-19. You must either be fully vaccinated, or recovered from COVID in the last six months, or have taken an LFT test on the day of the class and uploaded the test result to the NHS site. We'll only need to see evidence of vaccination or recovery once.