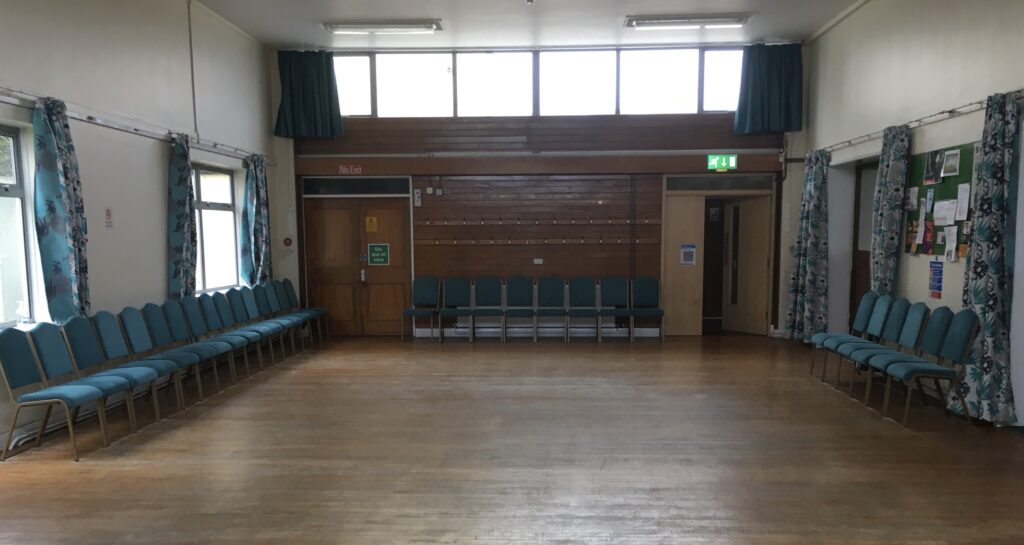 Classes are held on Thursday mornings at Frere Road Community Centre, Norwich NR7 9UT, from 10am – 11:30am. We've been here since 10th March 2022. It's a light and friendly space with a good floor, and in spring we enjoy the magnificent magnolia tree just outside the window.
You don't need any special equipment or clothing. Some people change into a pair of light training shoes.
Classes are £4 and you can pay as you go.
Information: ring Michael on 01603 628317 / 07855 367604