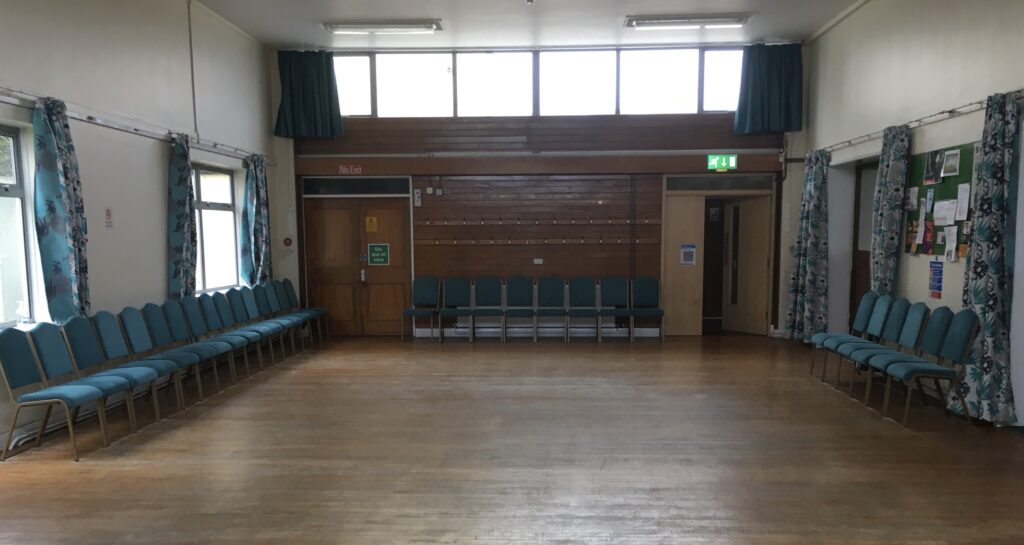 A continuing class takes place on Thursday mornings at Frere Road Community Centre, Norwich NR7 9UT, from 10am – 11:30am. We've been here since 10th March 2022. It's a light and friendly space with a good floor, and in spring we enjoy the magnificent magnolia tree just outside the window. This class isn't suitable for beginners.
A new class for absolute beginners started on Wednesday mornings just after Easter (2023) at the Silver Rooms. This class is now full and closed to newcomers unless you have done some Moy style Tai Chi before. Details here.
You don't need any special equipment or clothing. Some people change into a pair of light training shoes.
Classes are £4 and you can pay as you go.
Information: ring Michael on 01603 628317 / 07855 367604